Welcome to Central Mass Dog Training
We offer in-home, individualized dog training, and individualized problem treatment plans. We service Athol, MA and the surrounding area.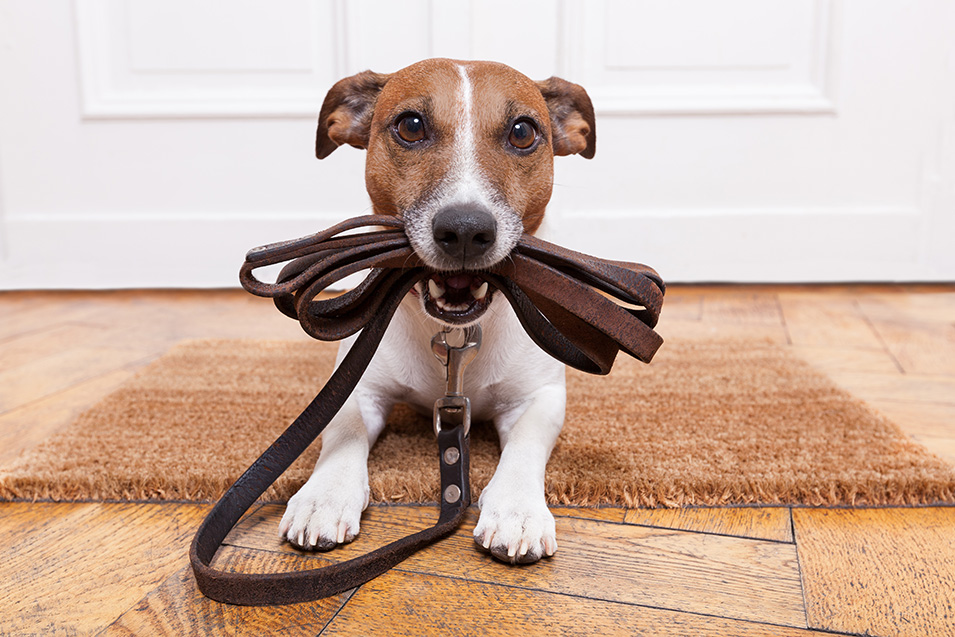 Obedience Training
We offer in-home, individualized dog training. We come to your home and train your dog on your schedule, where your dog feels comfortable, free of the distractions of group classes.
Problem Solving
Problem behaviors that occur in or around your house can only be addressed at your home. We will come to your home and do a free evaluation of your dog's problem behaviors and devise an individualized treatment plan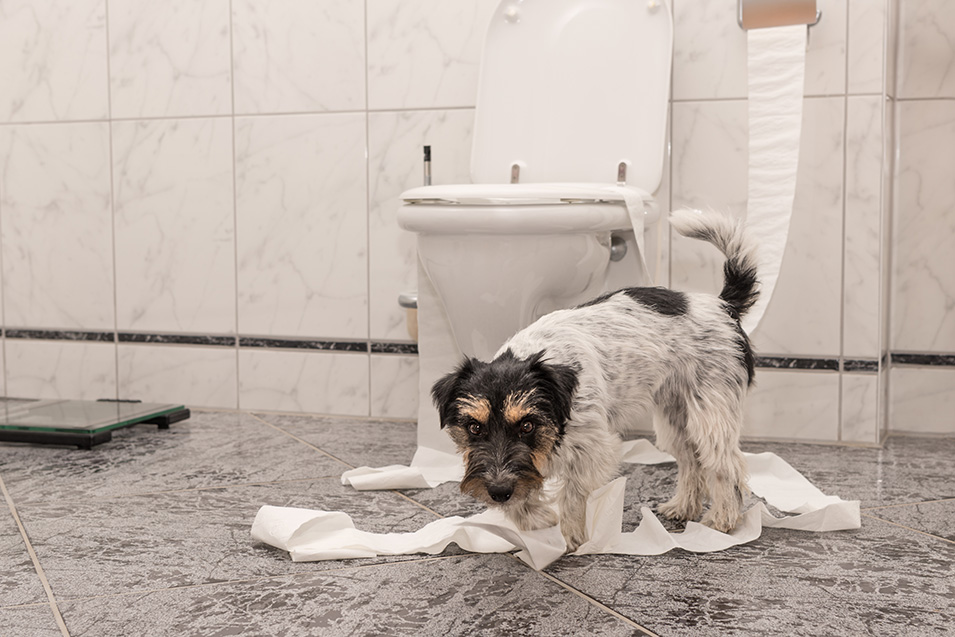 If you find yourself struggling with your beloved canine companion's behavioral challenges, rest assured that you've come to the right place for professional dog training assistance. As an experienced and dedicated dog trainer, I am committed to helping you and your furry friend overcome these obstacles and create a more harmonious and joyous living environment.
With over 10 years of expertise in the field, I understand that each dog is unique, requiring a personalized approach to training. Whether your dog is exhibiting excessive barking, chewing, jumping, or any other undesirable behavior, I am well-equipped to tailor our sessions to address these specific issues effectively. Together, we will work to instill obedience and good manners, ensuring that your dog becomes a well-behaved and delightful companion.